About the company
Over the last 35 years Garbett Homes has built a legacy of modern, beautiful, award-winning homes. With a focus on giving each homebuyer the most innovative homes the state of Utah has to offer. From 1988 onwards, this family-owned company has embodied the values of Integrity, Social Responsibility, Quality and Continuous Innovation.
Garbett Homes is currently led by President and CEO Bryson C. Garbett. Who chose to continue his family's legacy while studying to obtain his MD. The rigors and challenges of medical school shaped Bryson into the leader he is today. Granting him not only the discipline and work ethic needed to lead a company but the vision to allow Garbett Homes to continue to be the state's leader in energy efficient homebuilding. 
The next steps in that journey include the transition to all-electric homes, eliminating the challenges presented by natural gas. Continued advancements in water conservation with grassless landscaped yards, and eventually Net Zero Homes. All of these elements combine to make Garbett Homes the forward-thinking homebuilder we are known for.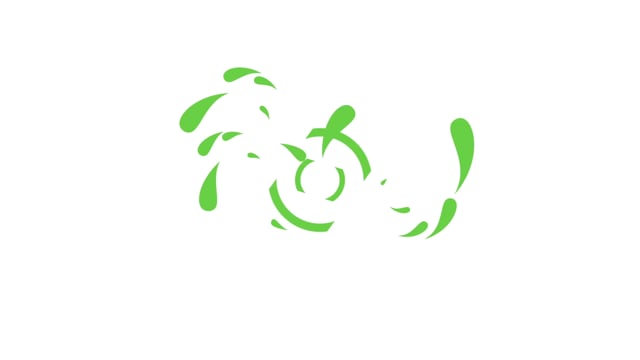 We're Utah's local builder
Why buying local matters.
Local First Utah has released a new analysis of a statewide study series by Civic Economics detailing the amount of revenue returned to the local economy by locally owned, independent businesses.  Collectively, studies implemented in Salt Lake City, Ogden, and Wayne County show that locally owned retailers return 55.3% of their revenue to the local economy. For comparison purposes, national chain retailers return just 13.6% of revenue. That means every dollar spent at a locally owned, independent business returns more than four times more to the local economy than a dollar spent at a national chain retailer.
Learn More
We want to help the world
We believe there's more to business than the bottom line. As we've been fortunate enough to experience great success over the years, we're filled with a sense of responsibility to give back. For this reason we have teamed up with our partners to donate one percent of the cost of each home to help some of the world's most impoverished students. By working with Foundation Escalera, we're able to help build classrooms (100), provide scholarships and create educational materials for those who so desperately need them. Here's to 100 more!
Our mentor-in-a-box enrollment service sends students to high school who otherwise would not have gone. It's cost-effective, trial-proven, and is expected to send 7,277 students to high school in three years.
One decent school adds six weeks of class time per student per year. To date we have built schools for more than 6,544 students in southern Mexico. The government staffs and the village maintains each school.
More students would go to high school if they knew about it. So we tell them about it and they go. It's extremely cost-effective, and we can prove it. We call it REACH, a program that mass delivers a mentor-in-a-box to students wondering why and how to get to high school. REACH can end under-enrollment, and we think policymakers will pay for it because it's both economically prudent and politically attractive. With partners that pay for success, we will scale up to bridge the information gap keeping students from high school in Mexico.
We disrupt the market that keeps schools in short supply. Schools are in short supply because high barriers to entry in the market for public works keep prices high and quality low. With a social purpose and construction expertise, we buck the market by building better and cheaper, which puts downward pressure on prices and lets public budgets build more schools. We stay disruptive by leveraging private donations to gain market access and grow construction capability.

Explore Escalera